POWELL RIVER, B.C. – 40 modular supportive homes are coming to Powell River.
The project is a joint initiative between the city government, the provincial government and BC Housing, with support from the Regional Hospital District and Tla'amin Nation.
It will see a 40-unit supportive housing development on property owned by the Regional Hospital District to the northeast of the intersection of Joyce Avenue and Harvie Avenue.
"I'm very excited about it because it's going to solve a lot of issues that we've been having around housing," said Powell River councillor Maggie Hathaway.
"This will be transitional housing and people will now have somewhere to transition to, so it's all good news."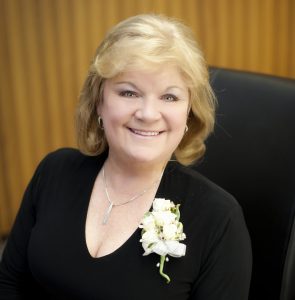 Hathaway noted that it will be a major help for the vulnerable people living in the region.
"Sometimes people end up in the psych ward, and they're homeless and then they get better, they're well and they're ready to go home but they have nowhere to go home to," she said.
"Somebody in an abusive relationship, for example, could go through transitional housing, they could leave where they are and have no place to go, and this will help resolve that issue for them."
Powell River is just one of many communities across British Columbia that will see the implementation of the modular supportive housing units.
Hathaway said there have been some concerns that the homes will "just attract drug addicts" that want to come live in Powell River, but she believes that will not be a problem.
"These units will be all around the province, so I don't think that we will particularly attract undesirables," she said.
The 40 self-contained homes will each have their own bathroom and kitchen facilities. Construction in Powell River is set to start this fall, according to BC Housing, and wrap up by spring 2019.
The modular housing buildings across the province will be staffed with around-the-clock workers to help young people, those with disabilities, seniors and others in critical housing need.
A community information session is scheduled for September 17th from 5:30 p.m. to 7:30 p.m. at the Powell River Public Library.