Powell River RCMP are searching for a missing 27-year-old woman.
She was reported missing yesterday morning after having last been seen on December 10th in Powell River – but had been in regular contact with family until last Saturday. It is believed that she could be in the Vancouver area.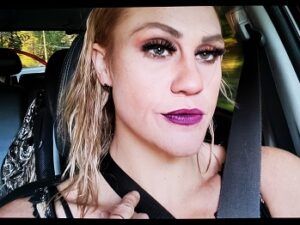 She's described as a "Caucasian female, 6'0, 141 pounds, and has pink hair."
If you have any information on her whereabouts you're asked to call Powell River RCMP at 604-485-6255.