A man who was located with serious injuries on Klein Lake Forest Service Road in Egmont has been identified as 58-year-old Henry Doyle of Vancouver and the Sunshine Coast RCMP say his death was suspicious. 
On Sept. 23 Sunshine Coast RCMP responded to a report of a 58-year-old man with serious injuries, but despite the efforts of first responders, Doyle succumbed to his injuries.  
Police say they consulted the BC Coroner's Service and concluded Doyle's death to be suspicious in nature. Police started working alongside the Integrated Homicide Investigation Team and the investigation is still being conducted. 
So far investigators say Doyle had traveled to the area on his dirt bike, which was found near his body.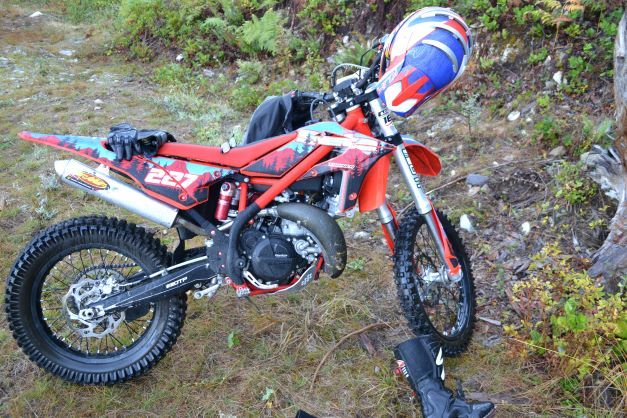 Sergeant Timothy Pierotti, of IHIT, says the investigation is continuing but they are still looking for leads. 
"We're looking to speak with anyone who was in the area of Klein Lake on Sept. 23," he says. "If you saw Doyle, or anything suspicious, we ask you to contact IHIT." 
IHIT is asking anyone with information, or witnesses, to contact their information line at 877-551-(IHIT) (4448) or email the info line.