Throughout BC, invasive plants are proliferating at alarming rates, complicating attempts to control them and making removal particularly difficult. Invasive plants are those that are either outside of their natural range or do not naturally occur in British Columbia. They are quite aggressive, multiply quickly, and frequently outcompete local plants and crops due to a lack of natural predators and adaptability to environmental conditions.
Invasive plants are predominantly spread through human activity through movement and transport of machinery and vehicles, transported goods and seeds, burs or roots. Soil erosion, over-grazing, and off-roading increases the spread of invasive plants. Invasive species have also been deliberately introduced as a result of gardening and landscaping efforts.
Invasive Plants Cost Millions
Invasive plants pose a threat to natural resources because they have the same qualities that make them perfect for gardens, such as self-seeding, quick growth, and adaptation to a range of growing environments. Invasive plants cost taxpayers millions of dollars every year by reducing biodiversity, altering ecosystem functions, increasing management costs for the natural resource sector, reducing recreational possibilities, and lowering property values. Invasive plants, are second only to habitat loss in terms of global damage to biodiversity, according to the World Conservation Union.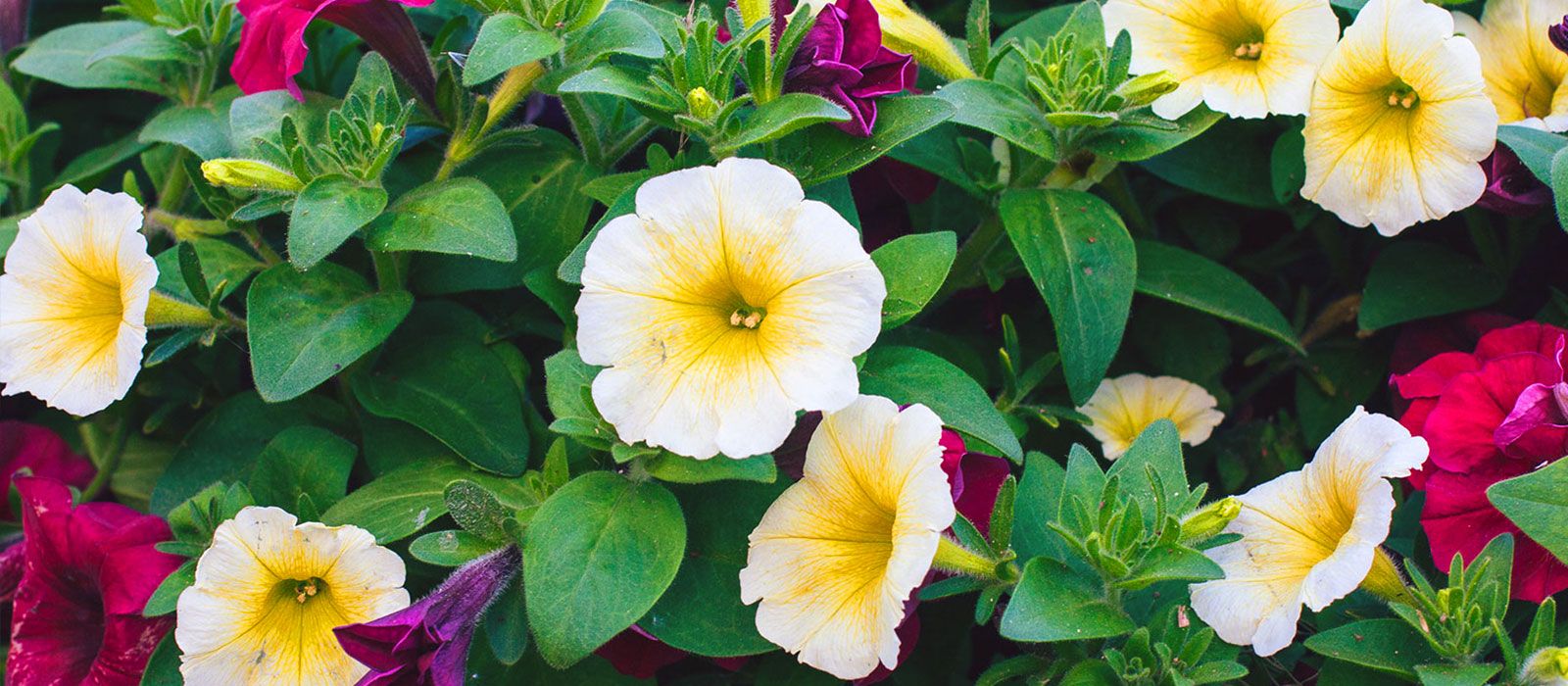 How To Control Invasive Plants
No "quick remedy" exists for the invasive plant problem. However, there are many things you can do to help control and prevent the spread of invasive plants including: ensuring equipment, machinery, vehicles and clothing are thoroughly rinsed down and free from invasive plants when moving between environments, minimizing soil disturbance in all construction and maintenance activities, limiting the movement of weed-infested soil or gravel, using certified weed-free seed mixes or vegetation in disturbed areas to provide competition for any new weeds, containing neighbouring infestations and restricting movement of invasive plants from adjacent lands, and considering local plant species when landscaping or gardening.
Roadways, railways and waterways are often corridors for invasive plant spread and should be monitored for invasive plant establishment. Treat new infestations quickly by working with local invasive plant groups and local governments.
To report an invasive species infestation, use the BC Government reporting app, the BC Report a Weed app, or call the Coastal Invasive Species Committee weed hotline at 1-844-871-5117.
The qRD Is Here To Help
The qathet Regional District is dedicated to resolving the issue of invasive plants in the region. In January of 2017, the qRD adopted an Invasive Plant Control Strategy. This Strategy is a collaborative framework to control and eliminate invasive plants in the region, and includes safe disposal plans for cleared invasive species. The Regional Invasive Plant Disposal Plan was put into place in 2022 to provide the qRD with a robust plan for the proper disposal of invasive plant species that compliments the Invasive Plant Management Strategy.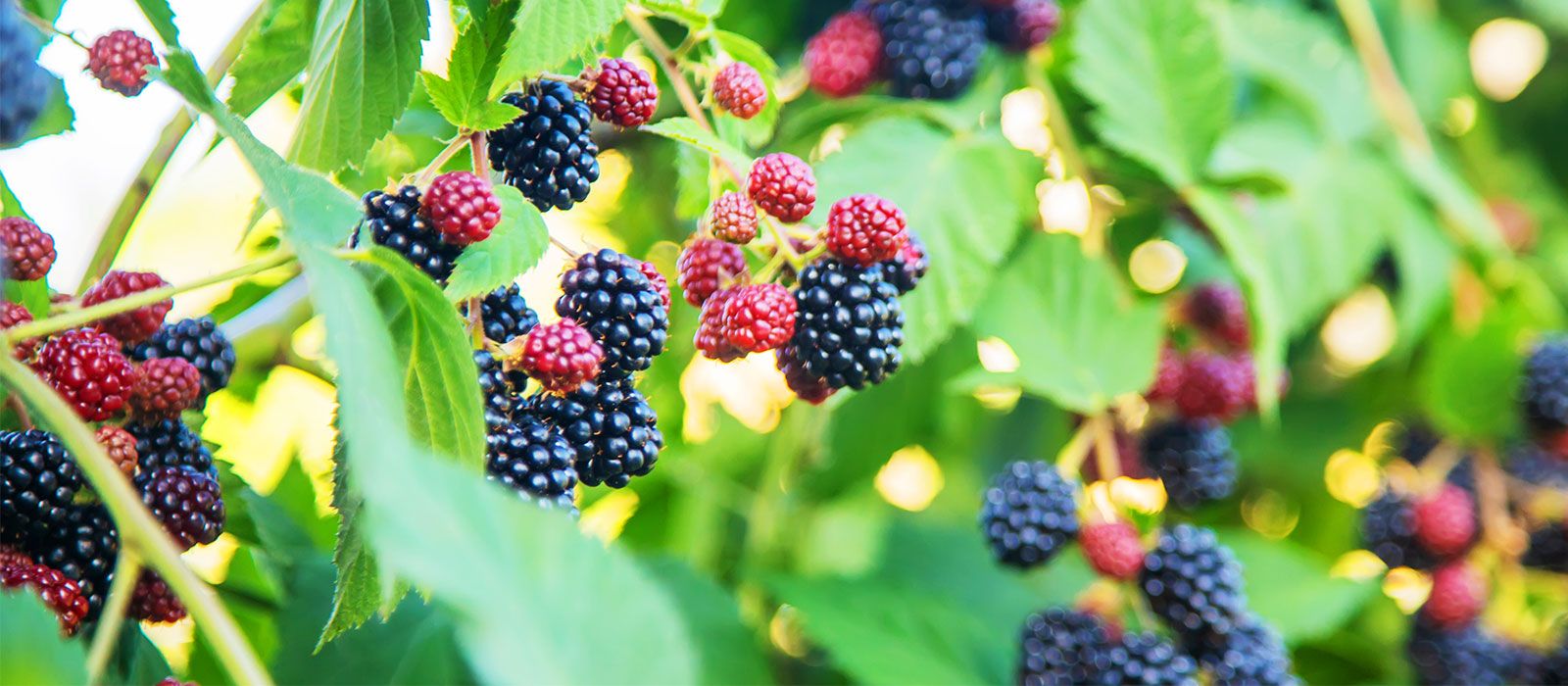 How You Can Help
Resident participation in fighting the spread of invasive species is a critical part of the initiative. From May 3-27, 2023, from 10am to 4pm every Wednesday, Friday and Saturday, Sunshine Disposal will be collecting clean invasive plant material free of charge at 4484 Franklin Avenue. Please make sure all loads are secured and contained to avoid the spread of invasive material during transport. For more information, please contact [email protected] or call 604-487-1380.
REMINDER: Avoid cutting or transporting knotweed. Knotweed reproduces through the root and stem. Management options must be carefully evaluated on a site-by-site basis to avoid further spread. Please contact the qathet Regional District for more information.
To learn more about invasive species' impacts and initiatives, visit Invasives Species Council of BC, Coastal Invasive Species Committee or PlantWise.
Click below to learn more about known invasive plants in our region. Bindweed or Morning Glory     Butterfly Bush      Common Tansy      English Hawthorn      English Holly      English Ivy      Giant Hogweed         Giant Hogweed vs Cow Parsnip       Gorse      Himalayan Blackberry      Knotweed      Kudzu      Orange Hawkweed      Periwinkle      Purple Deadnettle      Scotch Broom      Spartina      Sulphur Cinquefoil      Tansy Ragwort      Yellow Flag Iris      Yellow Starthistle
---


Website: www.qathet.ca
---